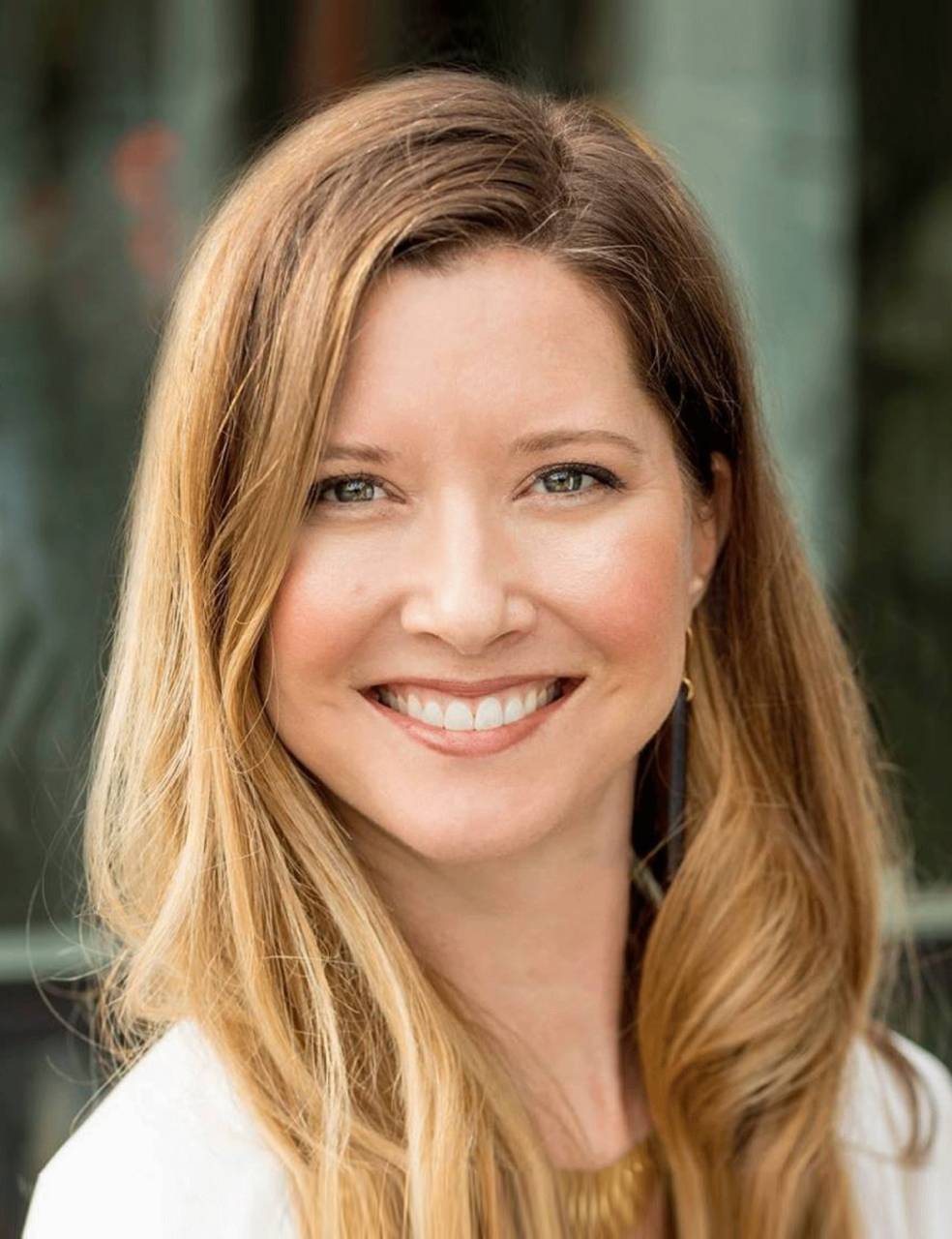 Meet Ashley
Ashley moved to Austin to attend UT in the fall of 1996. Even though she had no friends yet, she was deliriously happy. She knew a large part of that was this town, its people, and breakfast tacos.


After graduating, Ashley joined a global consulting firm, doing marketing research and crafting marketing strategies for large regional and multinational companies. After checking the box on working for big companies, she joined a boutique advertising agency, juggling a variety of roles before returning to marketing at a residential services company. And now, she is a Top Producer in the Austin Real Estate market.


Ashley's and her husband actually designed and built their own house. This gave her a strong base of knowledge with regard to the materials and systems of a house. Their home is a huge source of happiness for them, as it is for so many. It is her sincere passion to help others find their happiness in Austin. There is nothing better than finding that gem in the perfect location. She works tirelessly to do so, and serves her clients' as their personal Real Estate experts and advocate throughout the process, and beyond.


For her Seller clients, Ashley brings her other passion to the table marketing. She guides her clients through the process of transitioning their well-loved home or investment property you every step as her clients transitions their home into a highly-desired product. She creates and executes nimble marketing plans that generate results.


Ashley and her husband Jeff have two daughters, Kate and Liv. They love finding hidden trails in the hills, riding bikes, and going to the Capitol. They live on Lake Austin when it's warm. And, every year they commit themselves to three days of music, crowds, and sometimes mud at ACL Fest. This amazing place is their home, and she is eager to help make it yours.