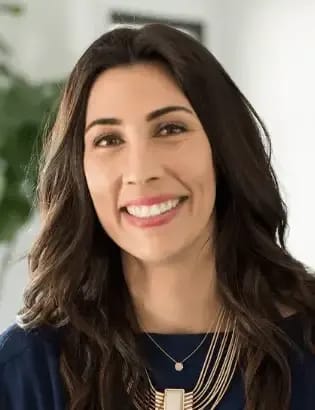 Meet Christy
After completing a bachelor's degree in Communications from Colorado State University, I moved to Austin in search of the "right" job. I wasn't interested in typical employment. I sought unique opportunities, eventually touring with the country music band Sugarland as a Fan Relations Coordinator.


When I met and married Mark, I found that I shared his vision for helping others find their own unique piece of Austin. In 2012, I obtained my Real Estate license and joined him in making that dream a reality, spending over two joyful and successful years selling real estate in the Capital City.


In the summer of 2014, though, things changed. Our son, Maxim James, was born, and it became clear that my role would shift. Between the immediacy of the market and the growth of our team of über agents, a more internally focused role became my new passion. Instead of primarily concentrating on clients, I was über-focused on the Strüb Residential team.


These days I find no shortage of unique opportunities, moving quickly from management to accounting, marketing to business development, recruiting to event planning. I even jump in as a personal assistant when duty calls.


Life gets richer and richer, and in February 2016, Mark and I welcomed our little girl, Rhône EmilyAnn, to our family. I now spend my weeks balancing my dual roles as COO of Strüb Residential and COO at home and, on the weekends, I enjoy squeezing in every possible moment of fun in the Austin sun in between naps.