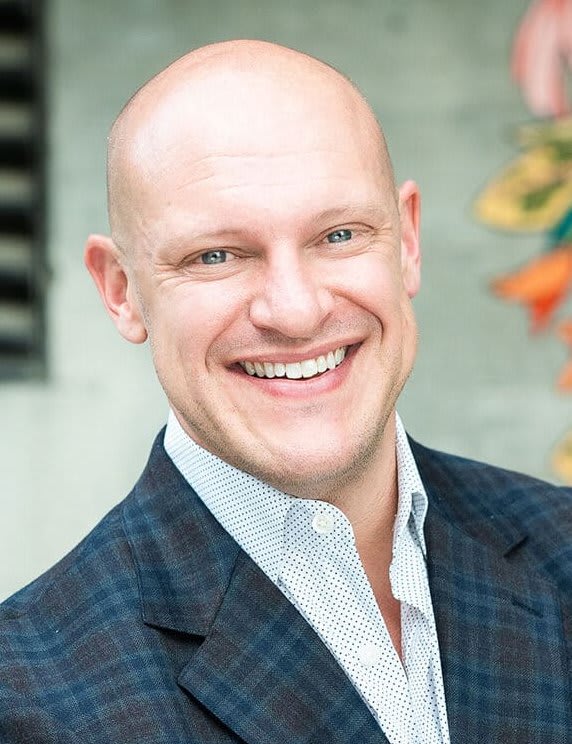 Meet Justyn
Justyn and his husband Sean moved to Austin in 2017. After living and working in the San Francisco Bay Area and London, they were thrilled to call Austin home.
During their moves, relocations, and home-buying experiences, they learned having access to and building a relationship with a reliable and client-focused Real Estate professional was crucial to a successful home-finding experience whether renting or buying. Having someone who understands what's important to you and champions your needs is hugely helpful in relieving the anxiety of starting a new life in an unfamiliar city.

After twenty years working in retail sales management, interior design, visual merchandising, and corporate relocation, not to mention his culinary adventures as a trained pastry chef working in one of Oakland's top restaurants Justyn finds these experiences bring great value to his Real Estate career.


Through his professional endeavors and experiences, Justyn has learned the key to success is genuinely understanding each client's individual needs and making each one of those clients feel valued. It's the little things that make the most significant impact. These include honest communication, trust, creating a personalized experience, and being an advocate through the home buying or selling process.


Food continues to be a passion of his and he enjoys checking out Austin's fantastic restaurant scene or cooking with friends at home. Justyn also actively trains Krav Maga and just earned his orange belt. He's also a loving dad to his four-legged children Jackson and Greta.