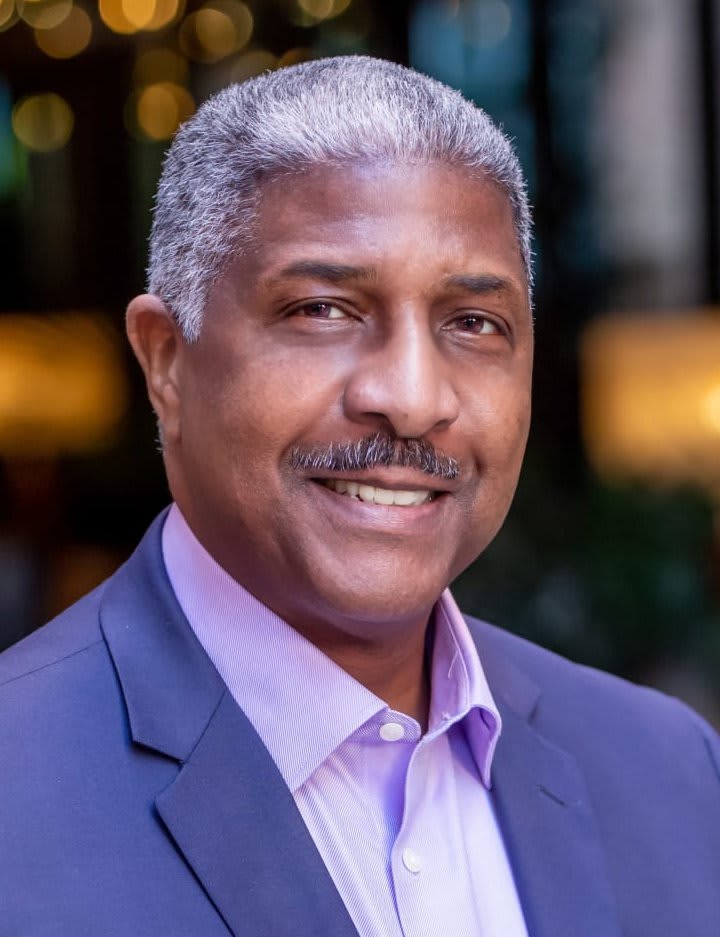 Meet Phil
I can humbly attribute any success I've had to being obsessed with providing a unique client experience based on trust, competence and compassion.


I have been fortunate to attain diverse business experience and expertise as a member of various winning teams including the NBA Champion Washington Bullets and various Fortune 500 companies. My entrepreneurial spirit permeates everything I do including more than 30 years of real estate investing, ownership of multiple franchises, founder of three business start-ups and answering the call of Keynote Speaker.


Giving back to the community is very important to me! I spend quality time as a coach and mentor to future leaders across their various industries and endeavors. In addition, I have served on numerous non-profit boards including National Adoption Center, Sustainable Business Network, Millersville University Foundation and, currently, I serve on the Board of Directors for Workforce Solutions Capital Area at home here in Austin, TX.


I bring these accomplishments plus a love of serving people and a strong curiosity for what is new and best for YOU in a concierge-style real estate experience.


When I'm not "Helping Everyone Find Their Place In The World," I can be found biking, scuba diving/snorkeling, reading thought-provoking books or providing servant leadership at my church. Academically, I hold a Bachelor of Arts in Psychology from Millersville University and a Master of Arts in Administration/Organizational Development from Antioch University.


Above all, my foundation is my faith along with my family, Rene (wife) and son, Christian, who represent the soul of my existence while keeping me sane!