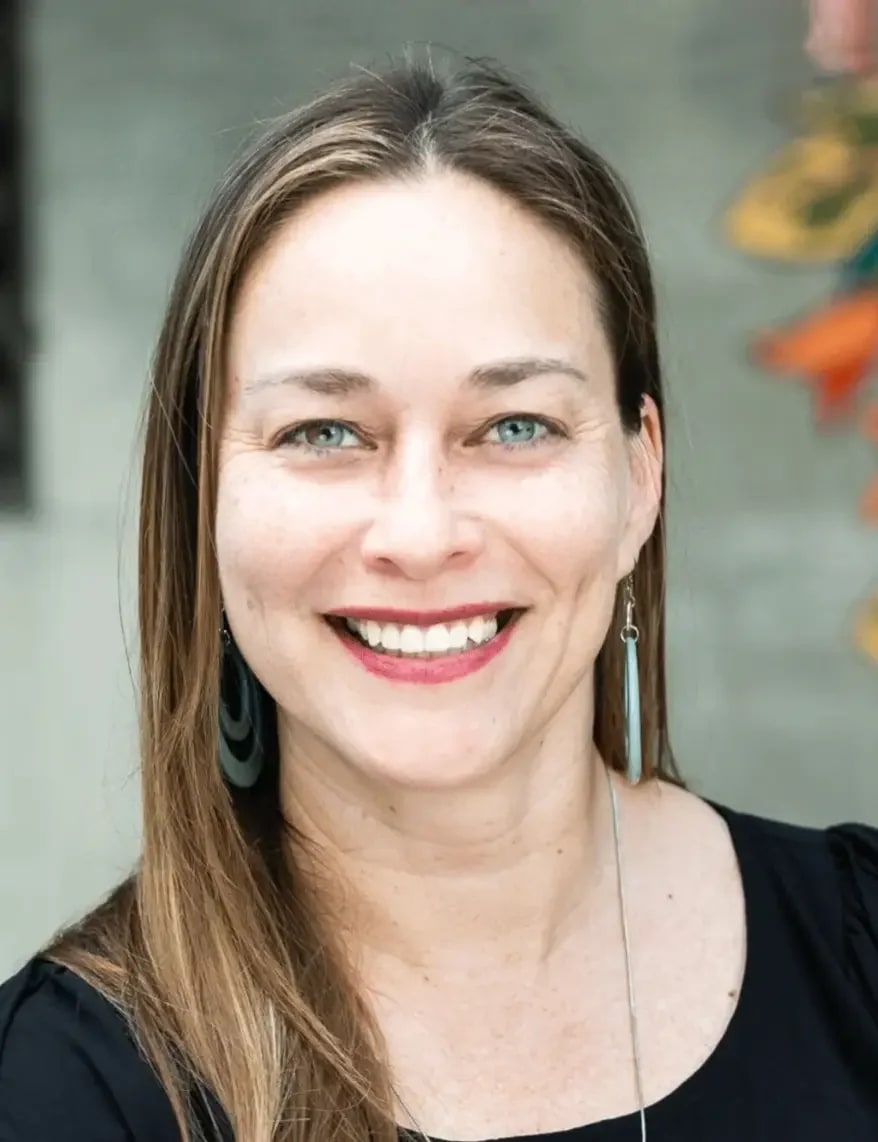 Meet Rosie
Prior to being recruited by STRÜB Residential Group, Rosie spent over 15 years as a VIP client buying, selling, and investing in Real Estate. The rewards she gained were far too great to keep to herself and the calling to help others improve their lives and build wealth through homeownership is what ultimately turned her passion into a career.


"Millions of Americans know that feeling of walking through the front door of their own home for the first time - the feeling of reaching for the opportunity and finding it." - Kamala Harris


Rosie credits her success as a Trusted Real Estate Advisor to her many years in management and teaching roles that required a high level of customer service. Every client is treated with professionalism and personalized experience and authentic connection. Her satisfaction is derived not from completing transactions but from forging meaningful relationships.


As a native of Austin, Rosie's local expertise extends to all areas of Central Texas. Rosie guarantees and delivers trusted Real Estate advice, a personalized experience plus additional support from our Team of Top Producers.


In her free time, Rosie enjoys Austin's live music scene, discovering new campsites, catching up on a good book, and backyard barbecues with her husband, 2 children, and Large Marge the Labradoodle.